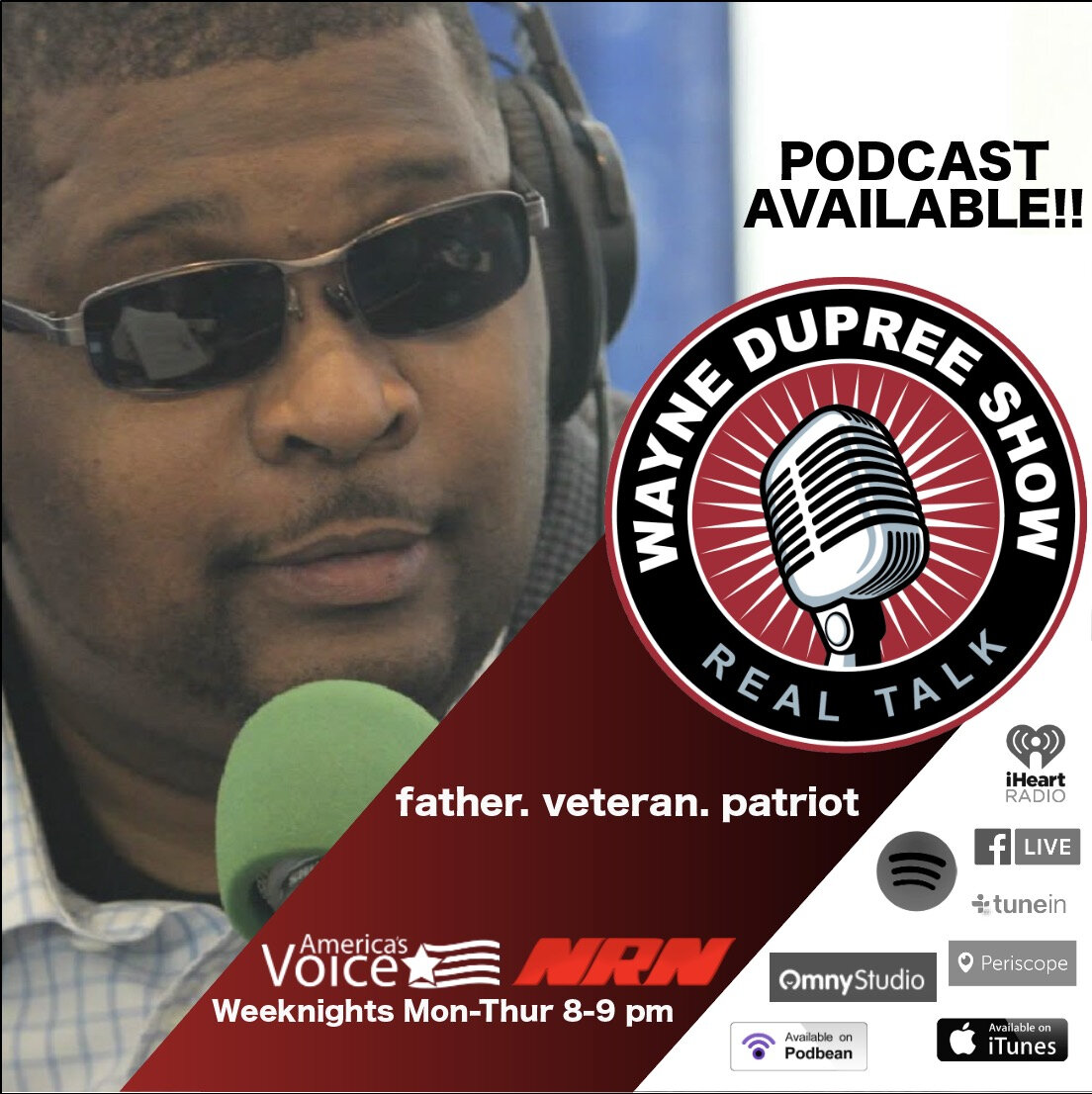 Women Killed In Home, Community Up In Arms; IG Report Coming Friday
Oct 22nd, 2019 by waynedupreeshow
28-year-old Atatiana Jefferson was killed by a single shot on Saturday when an officer fired through a window into her home - while responding to a call for a wellness check.
Body cam footage shows officers circling the home armed with guns and flashlights.
The officer fired less than a second after giving this command.
Share
|
Download