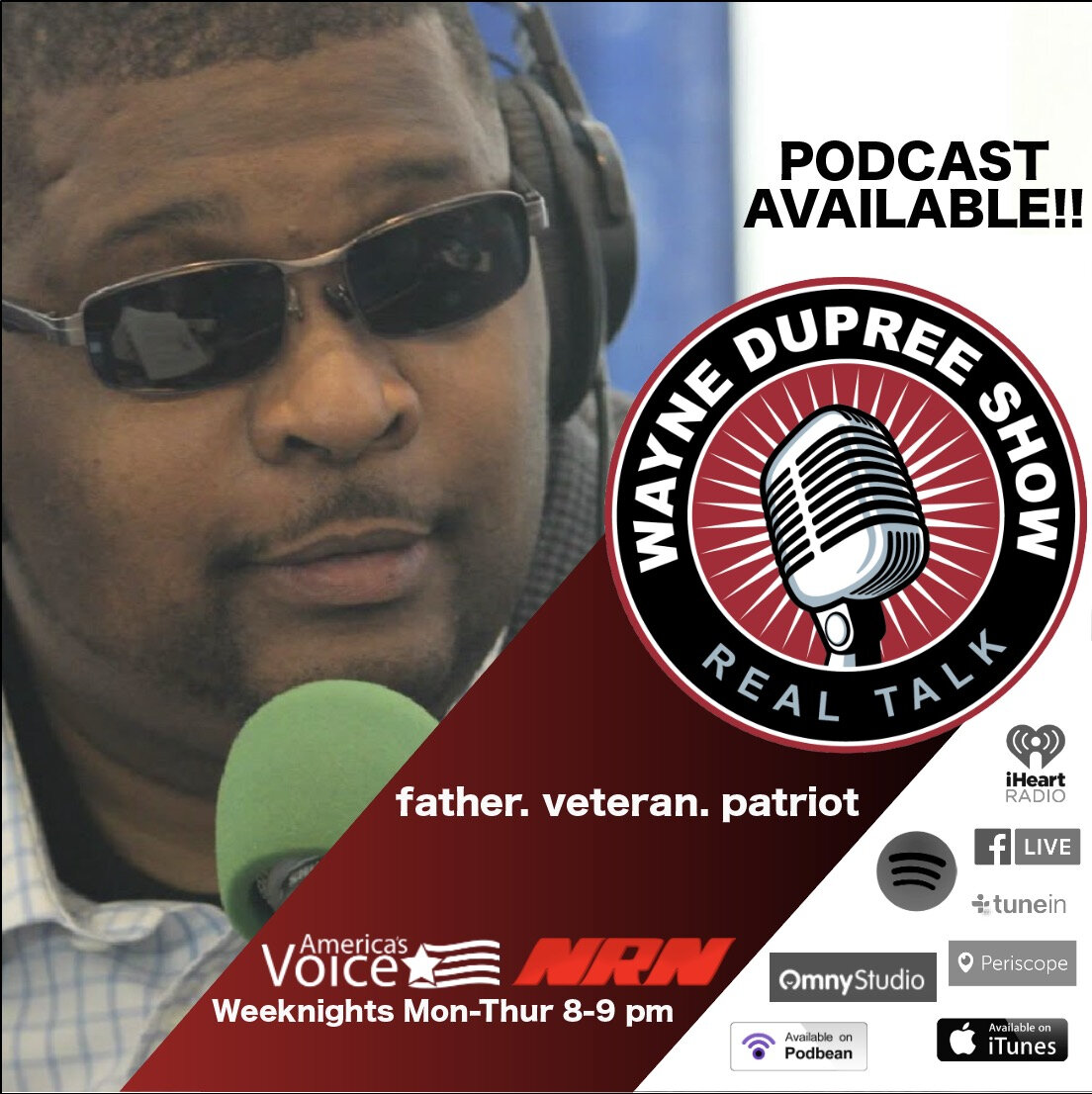 Democrat Delusion — They Feel Impeachment Will Unite The Country
Oct 2nd, 2019 by waynedupreeshow
Donald Trump on Tuesday denounced the impeachment inquiry threatening his presidency as a "coup," as his administration pushed back hard against the investigation.
Trump's comments came after Secretary of State Mike Pompeo vowed to prevent or delay five State Department officials from testifying in the investigation probing accusations that Trump abused his office by seeking dirt from Ukraine on a 2020 election rival.
"As I learn more and more each day, I am coming to the conclusion that what is taking place is not an impeachment, it is a COUP," Trump tweeted.
Share
|
Download